For where two or three gather in my name, there am I with them.
— Matthew 18:20
Sundays Starting at 11:00 am
Join us as we love on Jesus and love on each other while learning the truth from the Bible.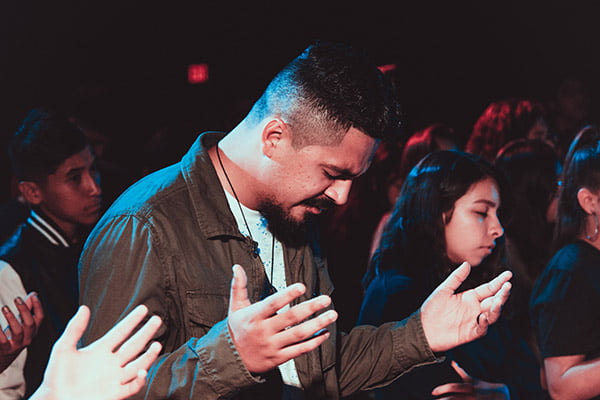 They devoted themselves to the apostles' teaching and to fellowship, to the breaking of bread and to prayer.
— Acts 2:42