Stay connected and plan for upcoming events.

There is one body and one Spirit, just as you were called to one hope when you were called; one Lord, one faith, one baptism; one God and Father of all, who is over all and through all and in all.
— Ephesians 4:4-6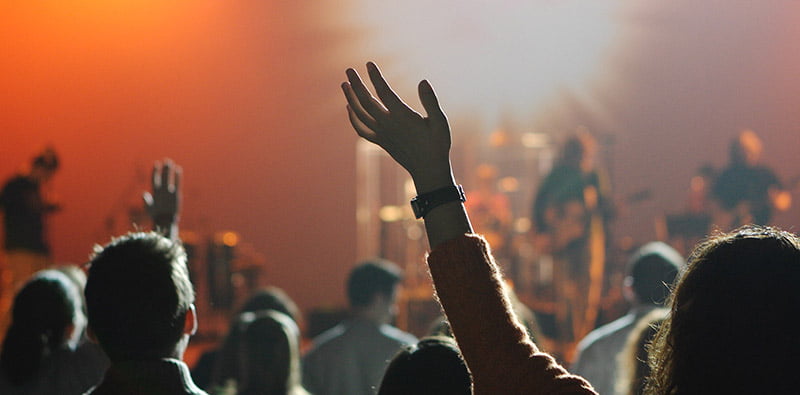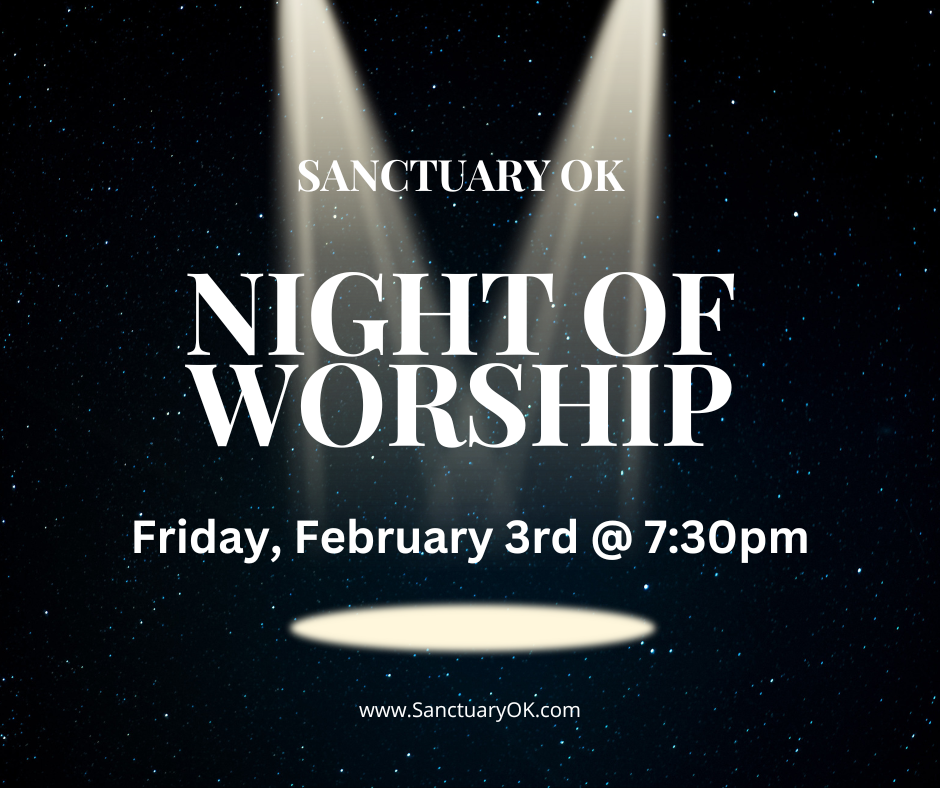 NIGHT OF WORSHIP
Friday, February 3rd @ 7:30
1817 S Morgan Road
Oklahoma City, OK 73128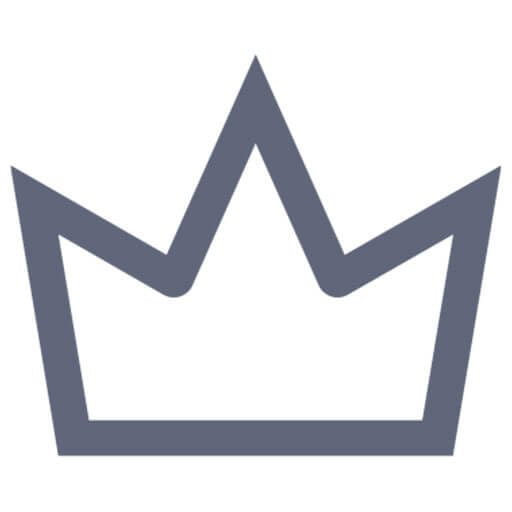 THE ENCOUNTER OKC
April 27 -29, 2023
Oklahoma City, OK
Andrew Wommack, Jim Baker, John and Susan Donnelly, Marcus and Sharon Wick, Stevan and Rebekah Cunningham, Worship: Jeremy Griffin

Let us not become weary in doing good, for at the proper time we will reap a harvest if we do not give up.
— Galations 6:9