Let's get back to the church of the book of Acts.

Wonderful pastors and welcoming people! Where the worship is for God and His Word is the topic every Sunday. Bringing back the five-fold ministry.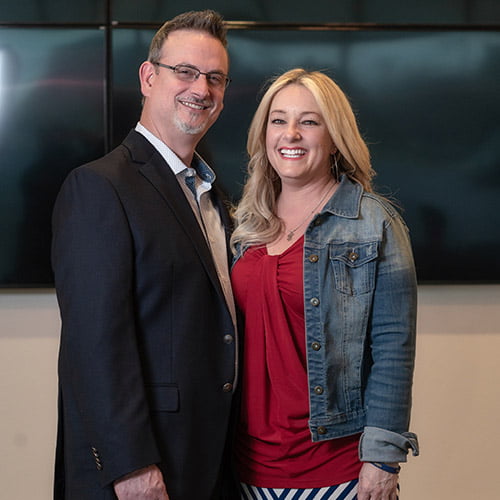 Stevan and Rebekah Cunningham,
Senior Pastors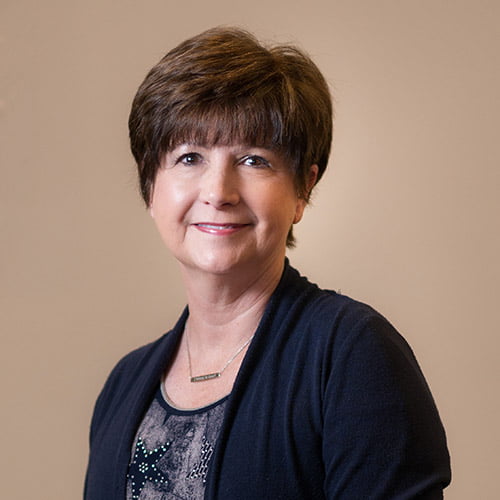 Janey Hays,
Executive Pastor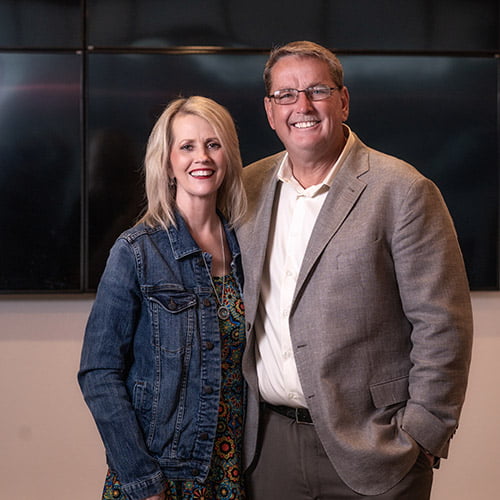 Darin and Patricia Hedrick,
Associate Pastor/Pastor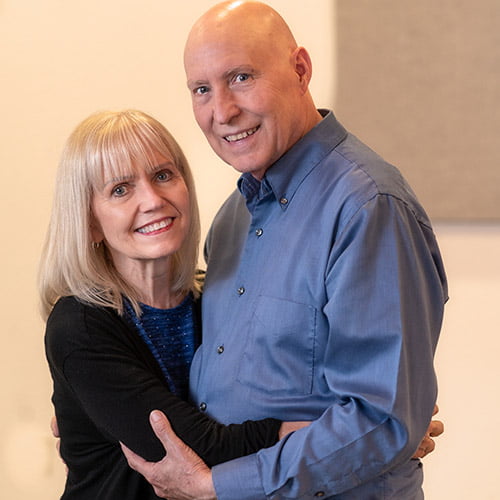 Steve and Gloria Evans,
Pastors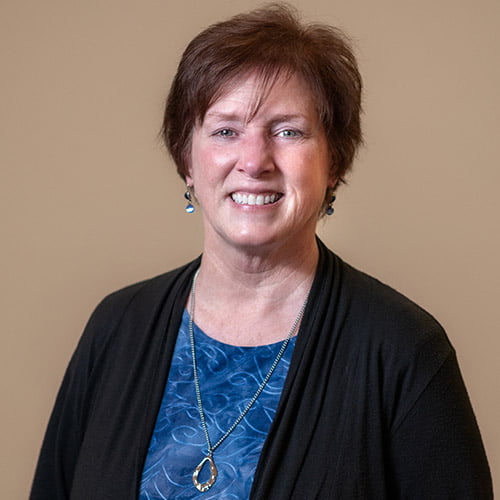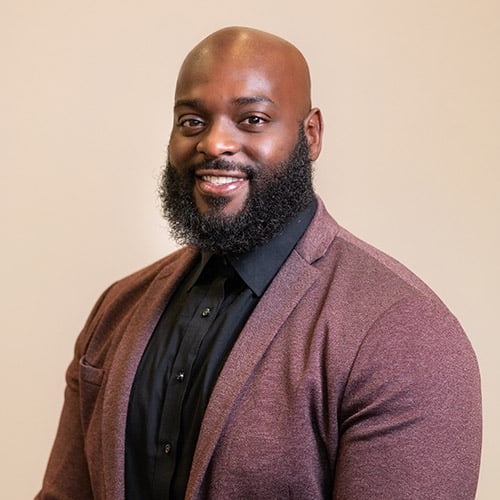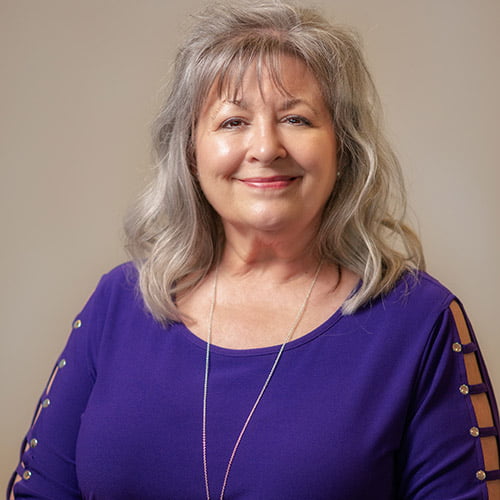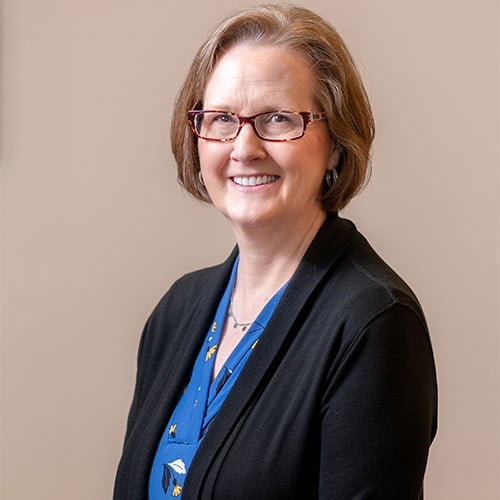 Vicki Simmons,
Associate Pastor
Shelly Webb,
Praise and Worship Minister

I love my church! It's a place to come to receive ministry, hear the Word preached, have amazing praise and worship, and to be loved.